Discover small craft wines and foods & the people and stories behind them
Featuring #VeroVinoGusto Shop
We source the hard-to-find good stuff from smaller producers around the world
and bring them direct to you - stores, restaurants, businesses and consumers.
Small guys, big passion
While traveling we get to know producers hidden in magnificent landscapes
who live genuine lives, and whose products reflect this.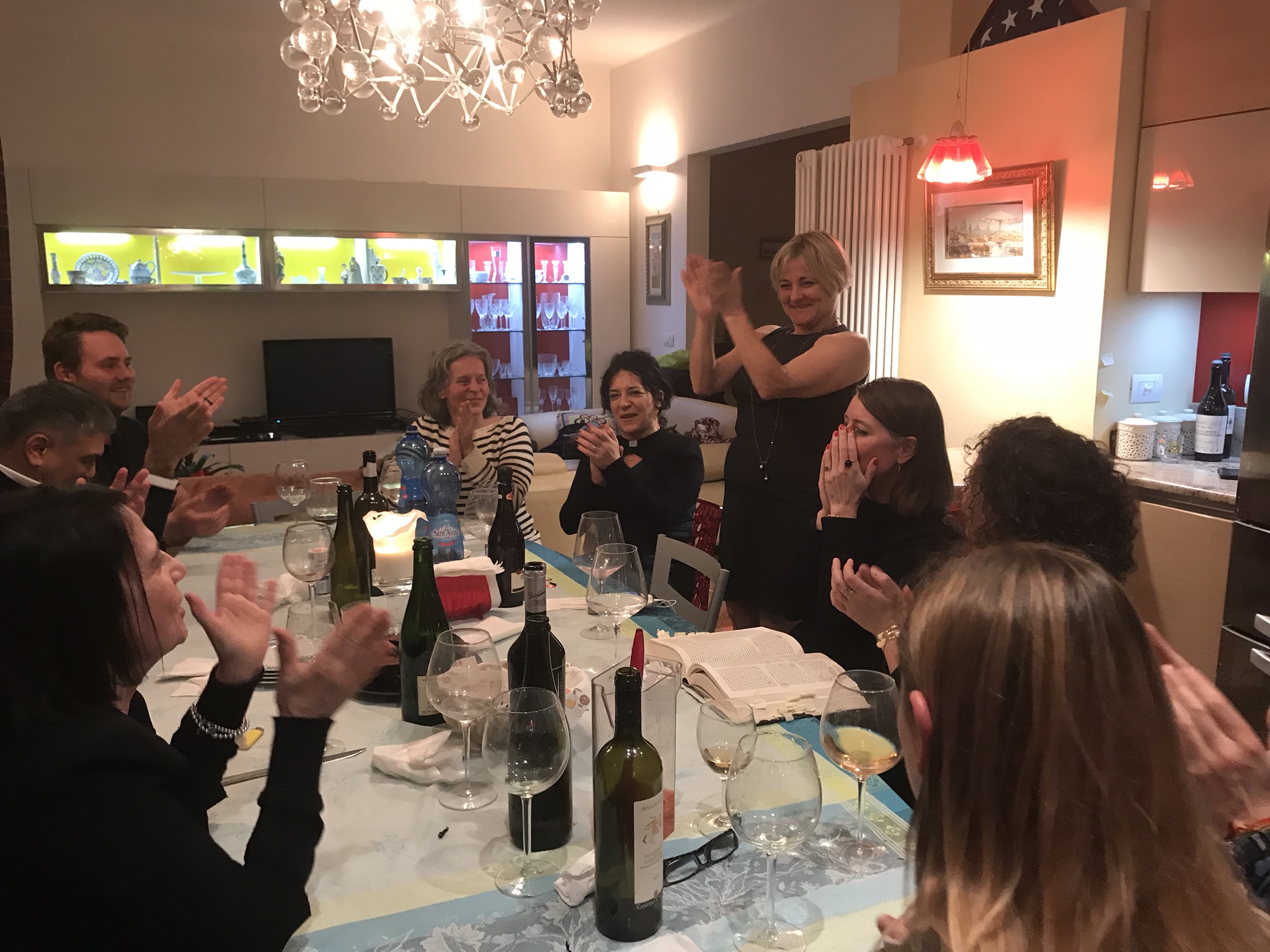 #WorldLambruscoDay is here! Celebrate on June 21st with a bottle of sparkling red Lambrusco and let us know how you celebrate!
#VeroCommunity
Join our community of people who love travelling, meeting people, discovering places,
having fun together and sharing flavors, colors and uncommon music.

We like listening to people who never stop learning.