Bugno Martino Rosso Matilde lambrusco mantovano DOP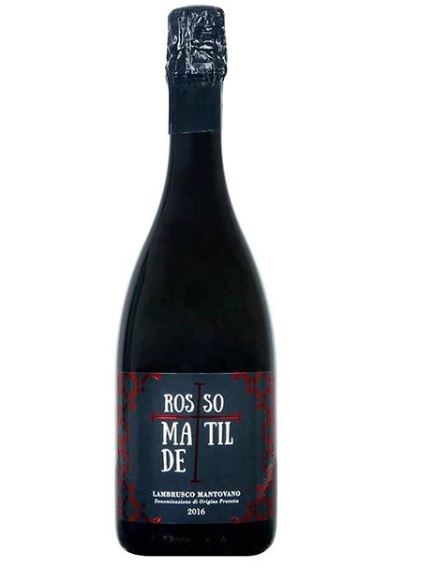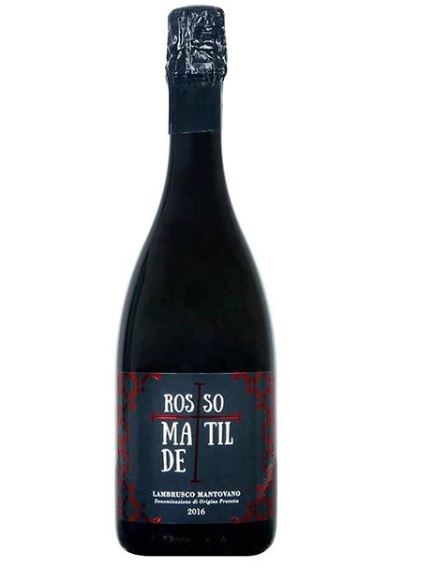 Bugno Martino Rosso Matilde lambrusco mantovano DOP
Fruit-forward and earthy red sparkler, this is more complex than your typical Lambrusco thanks to artisanal efforts such as hand selected grapes.
Type of Wine: Red Sparling
Grape: Lambrusco | Salamino | Ancellotta
Alcohol % by Vol: 11%
Vintage: n/a
Discover more…
Giuseppe is a young, natural wine producer making wine for three years with 30 year-old vines. It is a small, artisanal production from vineyard to cellar.